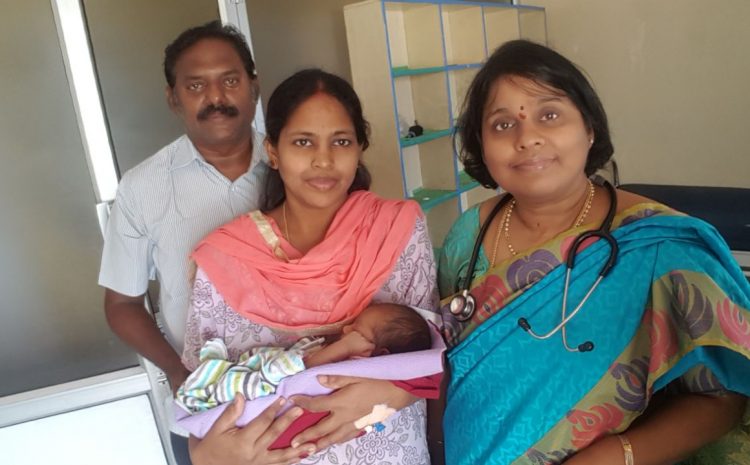 FIRST PALEO BABY OF INDIA
FIRST PALEO BABY OF INDIA,CONCEIVED WITH PALEO DIET AND TREATMENT AND CONTINUED LOW CARBOHYDRATE DIET THROUGHOUT HER PREGNENCY .
FIRST LADY WHO WAS TREATED FOR GDM( GESTATIONAL DIABETES MELLITES-DIABETES DURING PREGNENCY)WITH LOW CARBOHYDRATE DIET. USUALLY ITS TREATED WITH INSULIN .
BOTH HUSBAND AND WIFE ARE EDUCATED AND STOOD BY MY SIDE ,UNDERSTOOD AND CO OPERATED VERY WELL.
FIRST PALEO BABY BORN IN MRS HOSPITAL. NEWS PUBLISHED IN INDIAN EXPRESS DAILY AND KUMUDAM WEEKLY MAGAZINE.