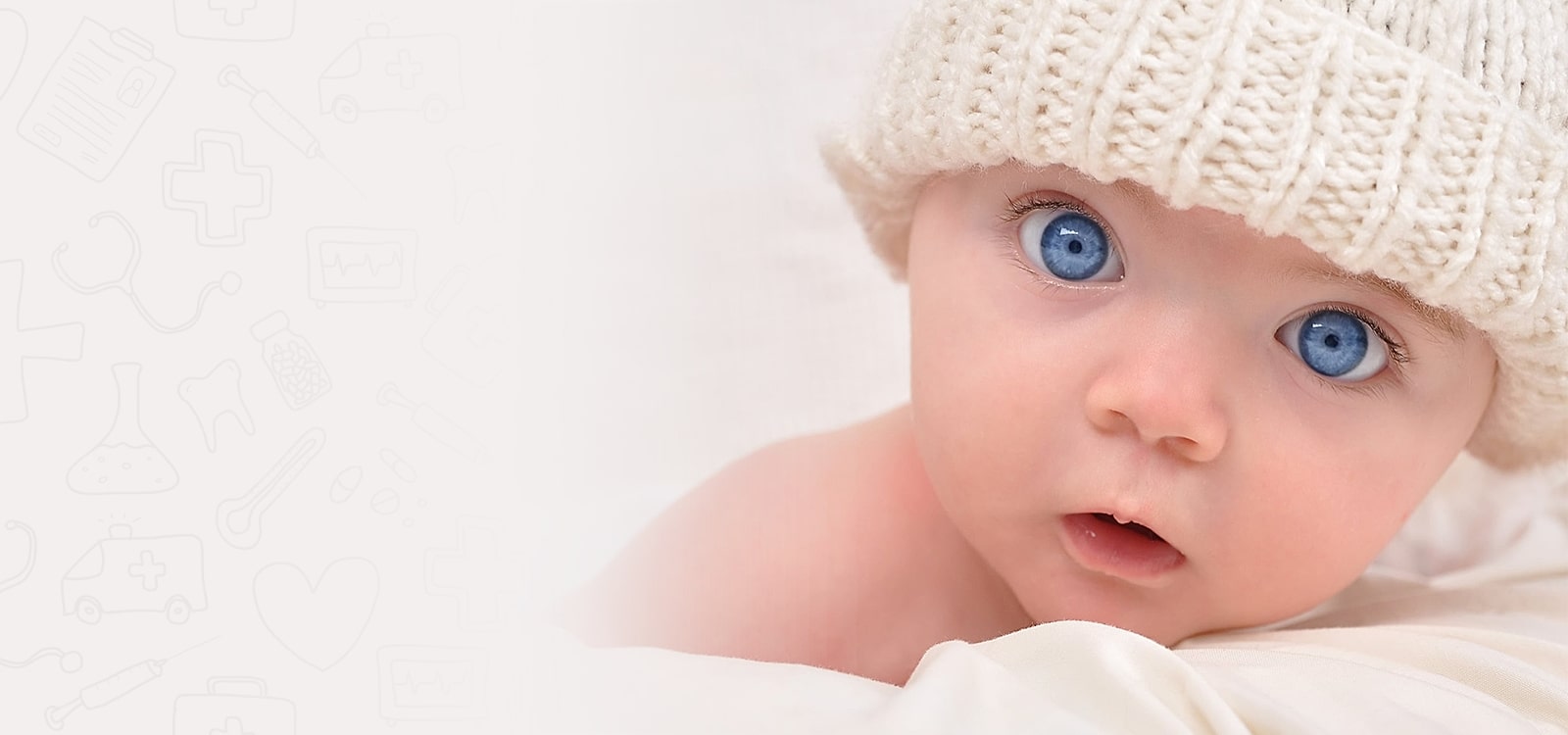 Treatment for low sperm count ,erectile dysfunction ,varicocele ,hormonal issues etc in men
Best Treatment for infertility problems like PCOD,irregular periods ,endometriosis,thyroid problems ,ovarian reserve failure etc in women .
Best Infertility Hospital Both Men and Women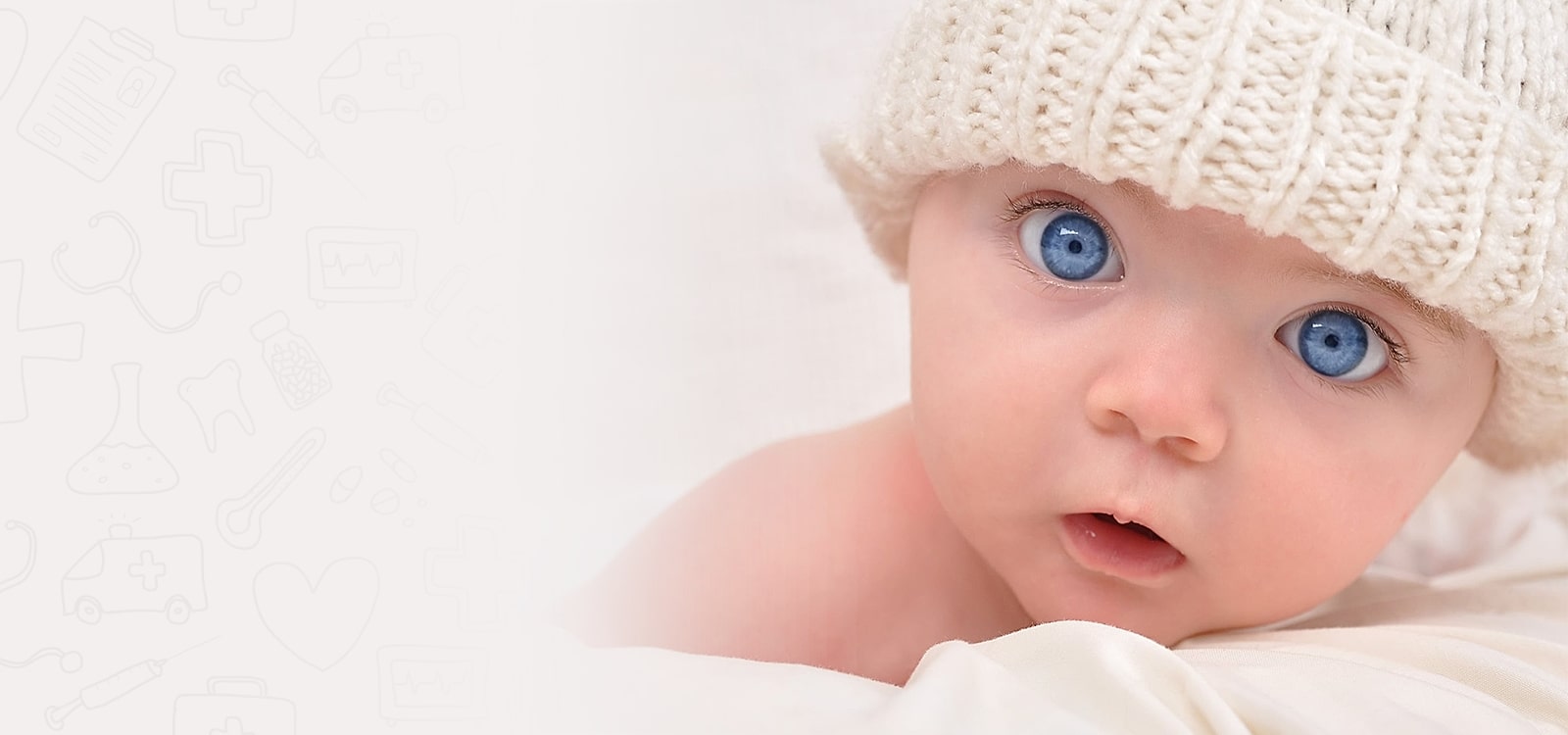 Gestational diabetes mellitus mother, controlled sugars with low carb diet, GDM treated in pregnancy without insulin
1st Paleo Baby in India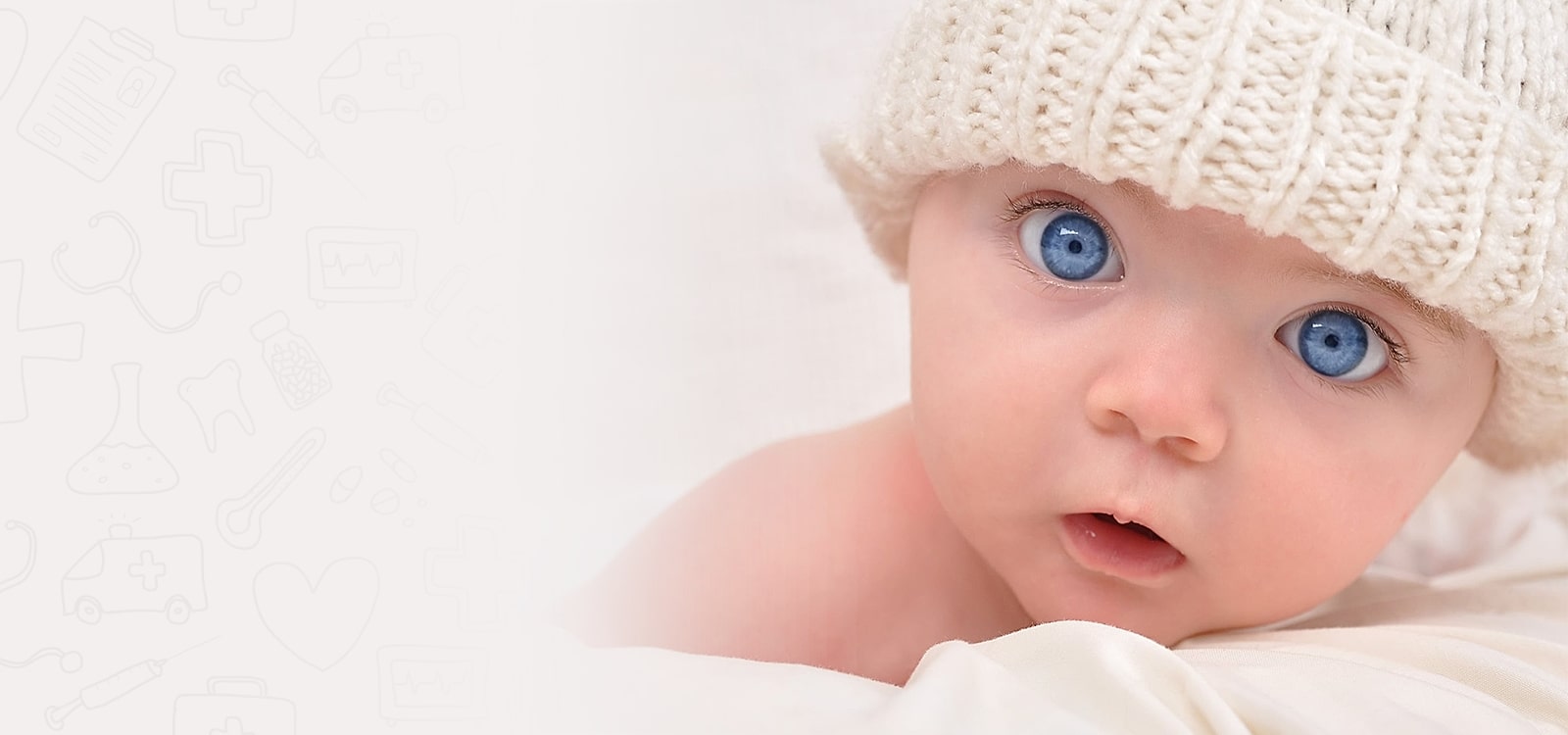 Age Not a Factor to Deliver a child

Our aim is to
provide International Infertility
treatment @
local cost for our people
Our MRS Hospital & Fertility Centre treats each patient with concern and personal touch to all. We treat you as a couple emotionally and physically . Physically means treat obesity ,Thryroid and other harmonal issues first .With this treatment itself patient conceives mostly..

If they don't conceive with this…we go on for the next treatment ,step by step . We discuss with patients for each treatment. We go scientific ,but slowly treating you in achieving success.

Our Specialities
தாய்மை ஒரு வரம்!
அதை MRS Hospital உங்களுக்குத் தரும்
குடும்ப வாழ்க்கை என்பது முழுமையாக மணமான தம்பதியர் குழந்தைப்பேறு பெற வேண்டும் என்பதே சங்கக்காலம் தொட்டு வரும் நியதி. ஆனால் மாறிவரும் உணவுமுறை, சுற்றுச்சூழல் மாசு உள்ளிட்ட பல்வேறு காரணங்களால் குழந்தையின்மைக் குறைபாடு அதிகரித்துவருகிறது.
குழந்தை வரம் கிடைக்காமல் இருப்பதற்கு பல்வேறு காரணங்கள் என்றாலும் சில காரணிகள் மிக முக்கியம் , ஆண்களுக்கான சில காரணங்கள், பெண்களுக்கான சில காரணங்கள், இவை இரண்டு மட்டுமல்லாமல் சமூகத்தில் ஏற்படும் சின்னச்சின்ன சிக்கல்கள் கூட காரணமாக அமையும். எப்போதும் வேலை , வேலை பளு, மன அழுத்தம் உட்பட சின்ன சின்ன காரணங்கள் கூட இதற்கு காரணமாக அமையலாம். எனவே இவர்களுக்காக உணவு முறையில் சில மாற்றங்களை செய்வதன் மூலம் குழந்தைபேறு உண்டாக நாங்கள் வழிகாட்டுகிறோம்.
மேலும் மருத்துவ ரீதியான சிக்கல்களையும் கண்டறிந்து அதற்கும் நாங்கள் உங்களுக்கு வழி காட்டுகிறோம்.
அன்புடன்
MRS Hospital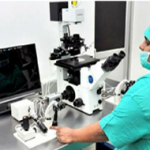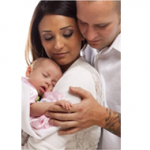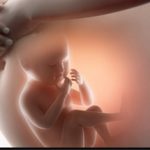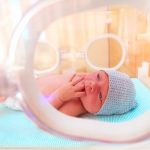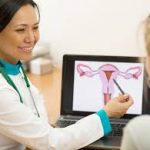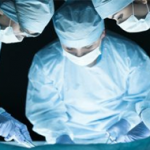 Meet Our Specialist
MRS Hospital Have
the most experienced Doctors
Featured Service
Infertility & Paediatric care
in the following areas

IVF SUCCESS IN PERIMENUPAUSAL AGE-AGE NO BAR PERI MENUPAUSAL 40 YEARS OLD LADY,CONCEIVED WITH SINGLE CYCLE OF IVF .IVF DONE FOR MALE FACTOR.CONCEIVED WITH TWINS AND DELIVERED A MALE AND FEMALE CHILD. COMPLETED FAMILY IN SINGLE SHOT...
Latha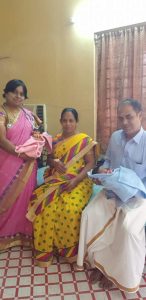 FIRST PALEO BABY OF INDIA,CONCEIVED WITH PALEO DIET AND TREATMENT AND CONTINUED LOW CARBOHYDRATE DIET THROUGHOUT HER PREGNENCY . FIRST LADY WHO WAS TREATED FOR GDM( GESTATIONAL DIABETES MELLITES-DIABETES DURING PREGNENCY)WITH LOW CARBOHYDRATE DIET. USUALLY ITS TREATED WITH INSULIN . BOTH HUSBAND AND WIFE ARE EDUCATED AND STOOD BY MY SIDE ,UNDERSTOOD AND CO OPERATED VERY WELL. FIRST PALEO BABY BORN IN MRS HOSPITAL. NEWS PUBLISHED IN INDIAN EXPRESS DAILY AND KUMUDAM WEEKLY MAGAZINE.
FIRST PALEO BABY OF INDIA